WELCOME TO THE FAIRFIELD COUNTY ASSESSOR'S WEBSITE
WELCOME to the Fairfield County Assessor's Office. We welcome the opportunity to serve the citizens of Fairfield County, South Carolina and surrounding areas.
The information on this site has been prepared as a public service to you. We hope that you will find the information on our site to be useful to you. We have a total staff of five to help assist our citizen inquiries.
My office pledges to continue its efforts to appraise property accurately and fairly. We will faithfully apply policies and practices with honesty, reliability, and respect.
Thank you for visiting our web site.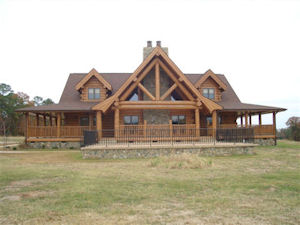 Guerry Hensley, County Assessor
Jeff Bruorton, Deputy Assessor

101 South Congress Street
P.O. Drawer 60
Winnsboro, SC 29180
Phone: 803-712-6520 or 803-712-6521
Fax: 803-635-2767
Office Hours: Monday-Friday 9AM-5PM (excluding holidays)