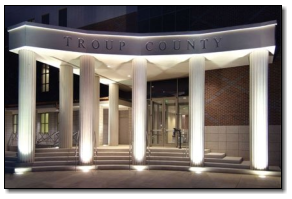 Georgia Law (OCGA § 48-5-264.1) requires property owners and occupants be provided reasonable notice prior to a site visit conducted by or on behalf of the Troup County Property Appraisal Office. This statement serves as that notice.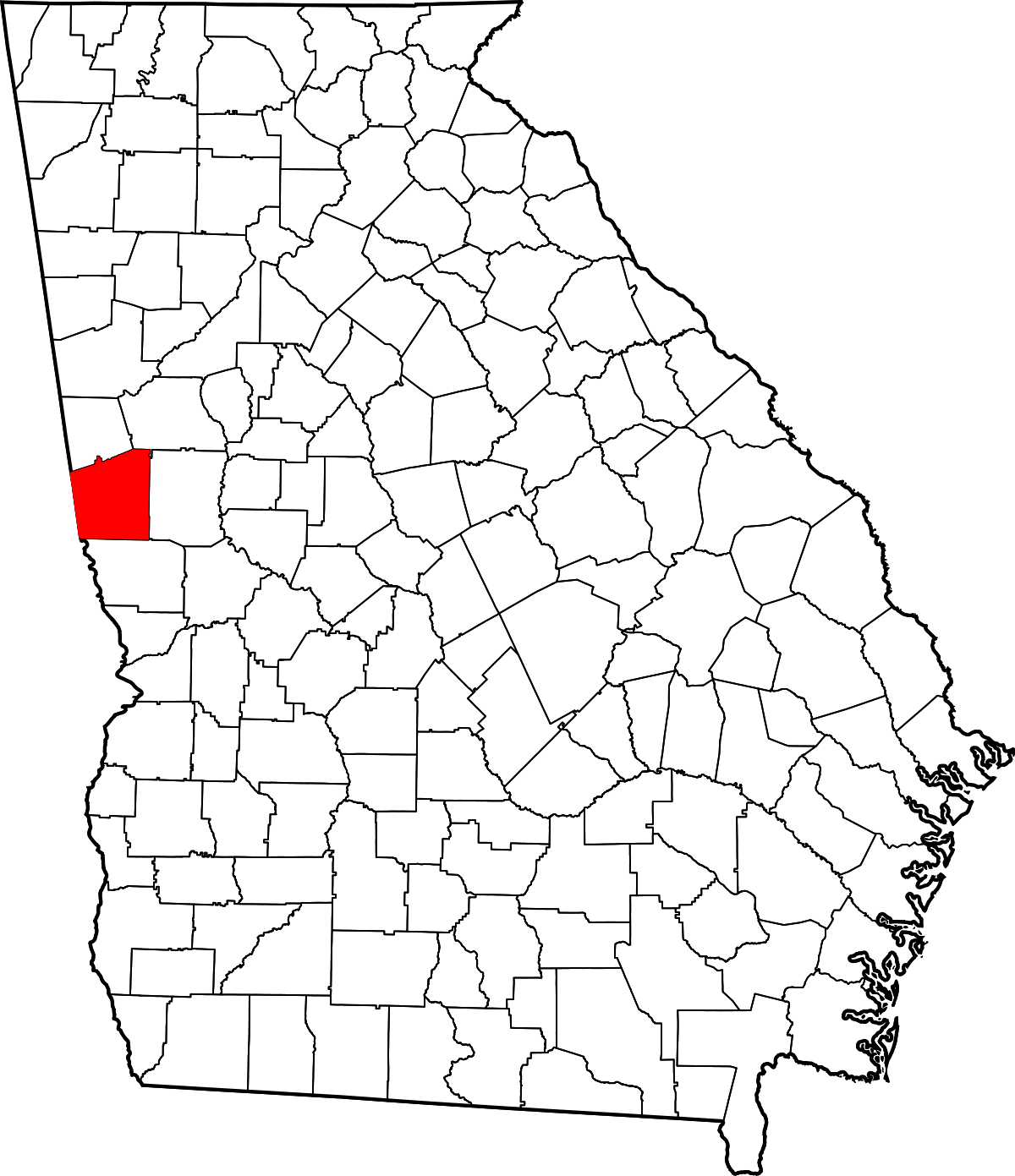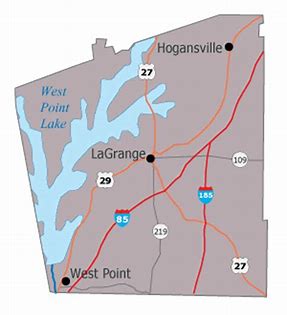 In accordance with this law, please be advised that the Troup County appraisal staff may be visiting your property soon. The purpose of this visit will be either to determine the level of completion of any improvements that may have been made to your property or to verify correctness of the improvements in our records. The issuance of a building permit will necessitate a visit to your property. Also a visit may be conducted if a property Return is made, an Appeal is filed or there has been a recent sales transaction. The appraiser will only gather necessary property information and take photographs. If the owner/occupant is not at the property at the time of the visit, a door hanger will be left indicating the visit. A visit may be made by the personal property appraisal staff when a business license is purchased, registration filed for sales tax identification, corporation or trade name. Others reasons for on onsite visit may be non-filing of property return, inconsistencies in reporting, and when a new or existing businesses is not currently on the digest. Visits will be made for site reviews and for businesses making a first year return
The appraiser/contractor will have a photo identification badge and will be driving an appropriately marked vehicle. If the appraiser is not allowed access to your property, estimations will be performed. If there is any questions about the identity of the appraiser or if there are any questions regarding the visit, do not hesitate to contact the Troup County Property Appraisal Office at 706-883-1625
Our office is open to the public from 8:00 AM until 5:00 PM, Monday through Friday. We are located in the Government Center in Suite 2100 at 100 Ridley Ave. LaGrange, Ga. 30240. We manage the information for over 33,831 Parcels of Real Property and 6,272 Personal Property Accounts and 857 PreBill MH Accounts.
Did you know?
Troup County, an original landlot county acquired from the Creek Indians in 1826, recognizes Governor George M. Troup, an early champion of state sovereignty who clashed with President John Adams over the issue. Atypically, founders named the county in Troup's honor 30 years before his death. LaGrange, the county seat, bears the name of the Marquis de Lafayette's home estate in France.